Nu liste, nu statistici, doar momente faine de care, din păcate, suntem la ani lumină depărtare. Vorbind la nivel de entartaining la noi vs. la ei.
Speech-ul lui Jared Leto.
Pizza pentru vedete! Mi s-a părut super faină ideea asta.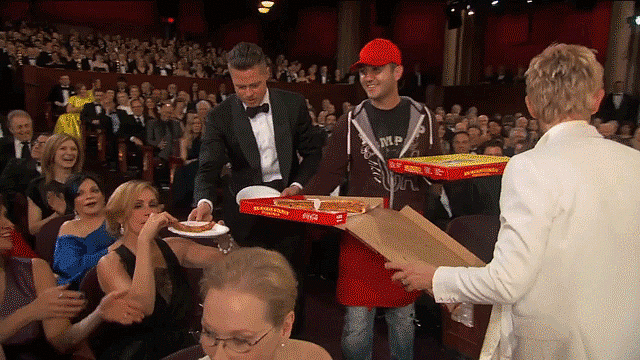 Pizza la care tot ei au contribuit, adunând banii în pălăria celebră a lui Pharrell.
Monologul lui Ellen de la început
Amy Adams got the moves! (and the boobs)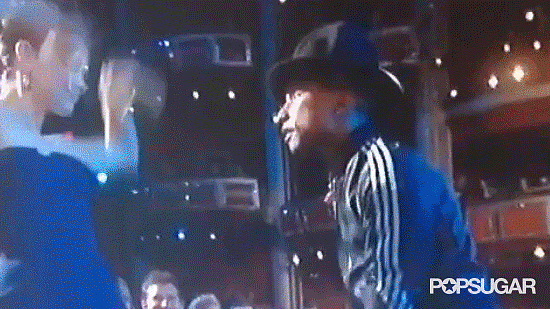 Selfie-ul lui Ellen care a intrat în cartea recordurilor ca cel mai popular selfie. Cui îi mai pasă de accidentul din backstage? Mie nu.
Speech-ul lui Matthew:
Fericirea lui Steve McQueen, regizorul filmului 12 years a slave
Ellen a fost minunată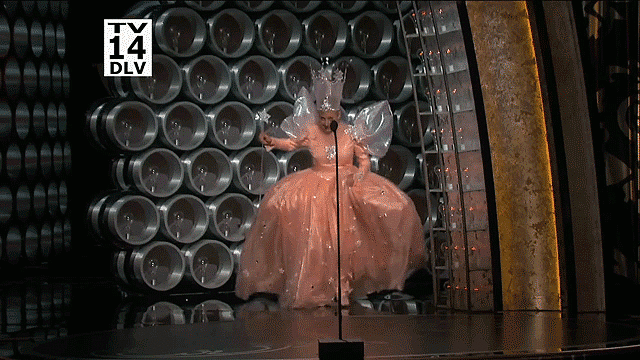 Rochiile acestea:
Anul acesta a ieșit un show minunat, mult peste cel de anul trecut, părerea mea. Ellen a fost la înălțime, premiile au fost faine, chiar dacă nu au fost surprize.
Un bonus pentru fanii Leo DiCaprio și Game of Thrones: